A Vintage Travel Inspired Wedding: Stefanie + Anthony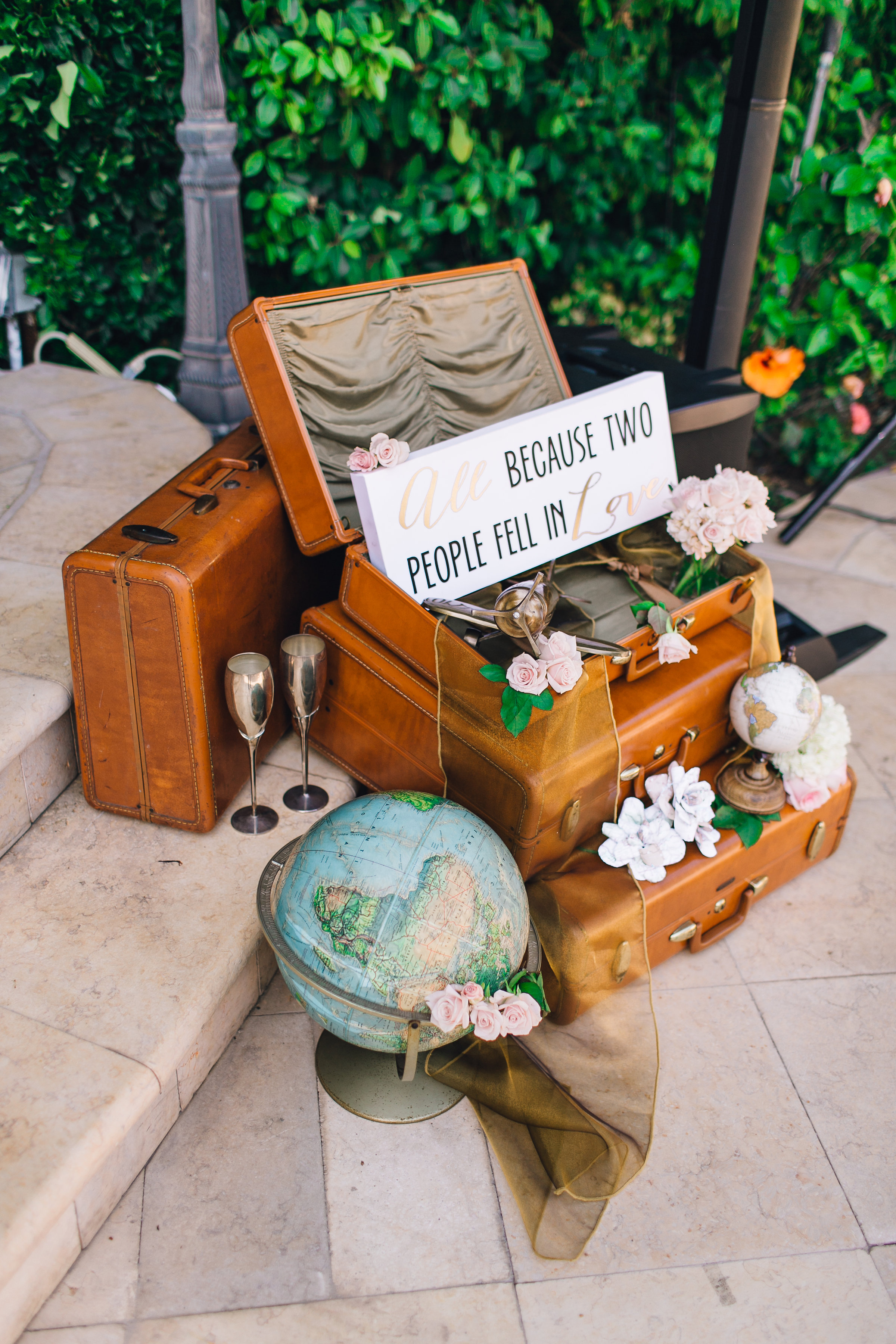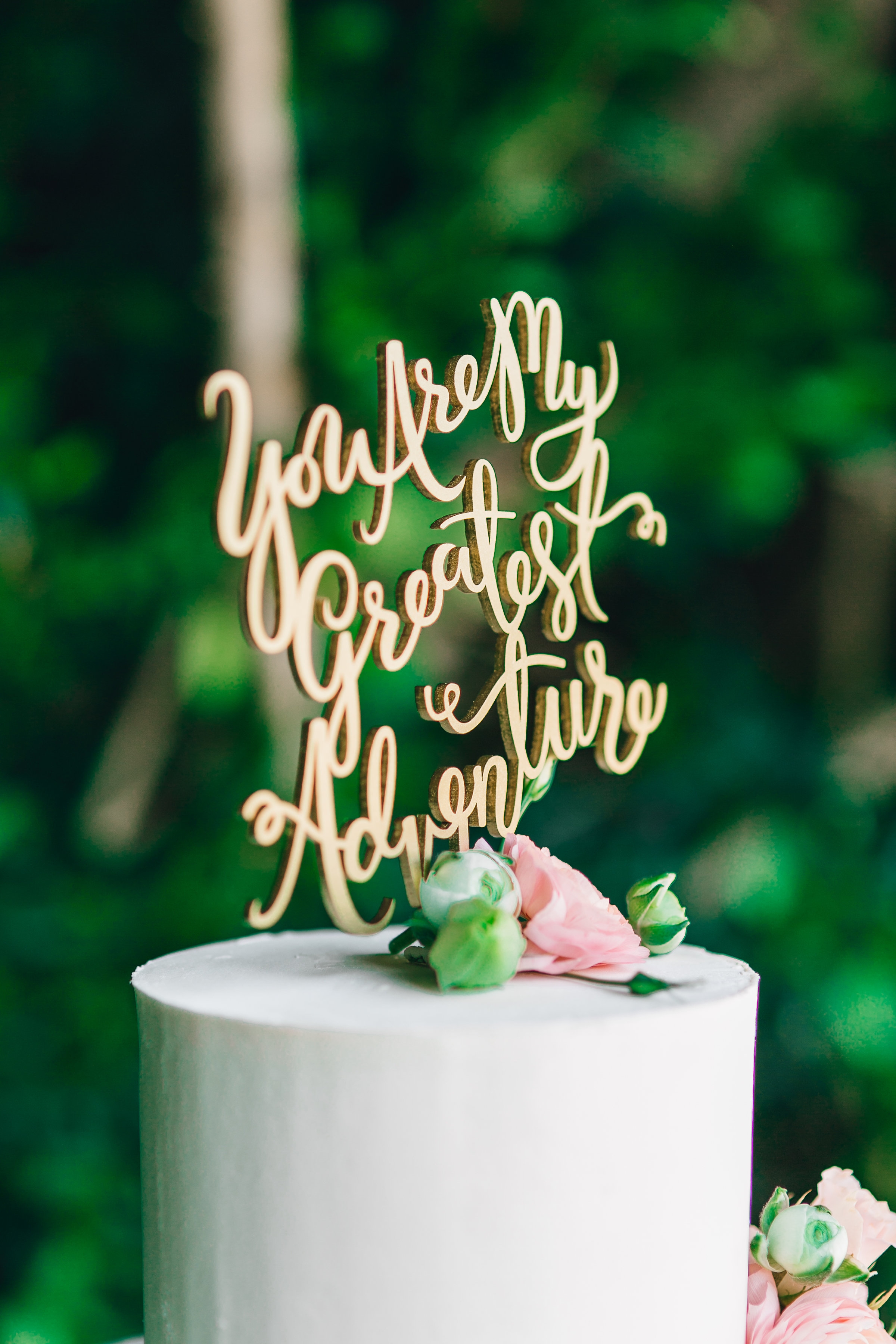 Photos by Stephanie Fishbein
All because two people fell in love...
I had the pleasure of meeting Stefanie & Anthony over a year ago. It was happenstance that this lovely couple entered my life. In the infancy of forming my business, I was shedding some pieces from my vintage collection. As luck would have it, she was in the market for classic items for her wedding the following year: a true planner and thinker.
Stefanie and Anthony have much in common, but one of their most important shared interests is their profound desire to explore the world. Stefanie, a native Californian, is fortunate to have lived in cosmopolitan cities in the U.S., while Anthony, a bit more exotic, hails from many miles away: South Africa. Being from opposite ends of the world and to then meet and fall in love is nothing short of magic. The perfect pair have traveled extensively together, which in turn has deepened their bond and love for one another. It is no wonder what they chose the theme of their wedding to be travel.
Stefanie envisioned the wedding with a vintage style decorated with gold and pink colors. I was ecstatic she hired me to decorate. With a discerning eye, she selected some of the best props in our inventory including an array of vintage luggage, old world globes, cameras, a steamer trunk, travel journals, and an ornate mirror adorned with a customized stencil of their relationship milestones.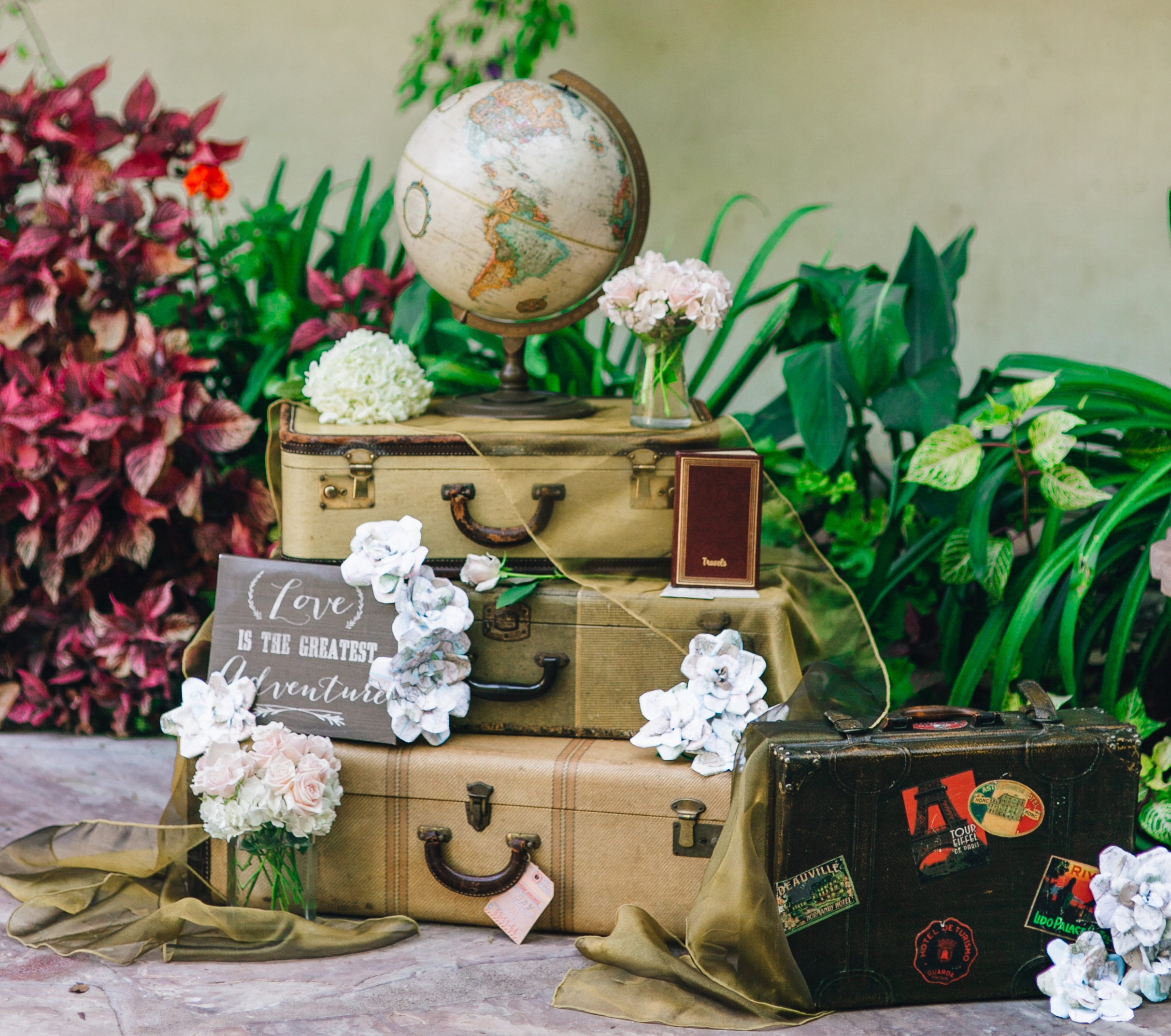 Globe Photo by Provenance Rentals; All other photos by Stephanie Fishbein
The pair wed before family and friends at Eden Gardens in Moorpark. I loved styling several vignettes at this venue. In the garden where guests congregated for cocktail hour, I installed our Lilly ornate mirror which was stenciled with the couple's relationship milestones. The stencil was a mix of calligraphy and sans serif fonts providing details about their story.
In this same space, I also styled the globe signing table. Atop the table sat travel magazines of places they've visited together, along with our vintage cameras in their cases to give that old world charm. Walteria florists were also gracious enough to have extra flowers on hand, which I delicately wove around Provenance Rentals vignettes. Instinctively, I added greenery and pink roses; it added a softer touch. Also at the bride's request, I arranged personal objects such as world map paper crafted flowers, signage, runners, and more. This level of detail was important to them, and I was excited to execute their vision.
The night concluded with toasts, dinner, and dancing, and the blissful couple left the party ready to embark on their next journey together as a husband and wife. We are so happy and excited for you both! We're looking forward to learning more about their lives together as they unfold.
Credits: Vintage Rentals: Provenance Rentals | Event Planning: Velvet Alley Events | Photographer: Stephanie Fishbein | Venue: Eden Gardens | Cake: Short N' Sweet Bakery | Florals: Walteria Flowers